WHOLESALE
DISTRIBUTOR FOR APPLIANCES
WHOLESALE
DISTRIBUTOR FOR FLOORING
LJS Appliances & Flooring
LJS Appliances and Flooring LLC, (LJSAF), is a Minority and Women Owned Business Enterprise (MWBE) that supplies new appliances and flooring to builders, developers, and quasi-governments/government entities. LJSAF and its strategic partners have over 40 years of combined experience supplying major residential projects in the Northeast and Mid-Atlantic regions. LJSAF's main focus is on this niche market and for that reason we regard ourselves as a boutique appliance and flooring company focused on the specific needs of our targeted customer base. In other words, we know the market, market drivers, our competitors and more importantly our customers' needs.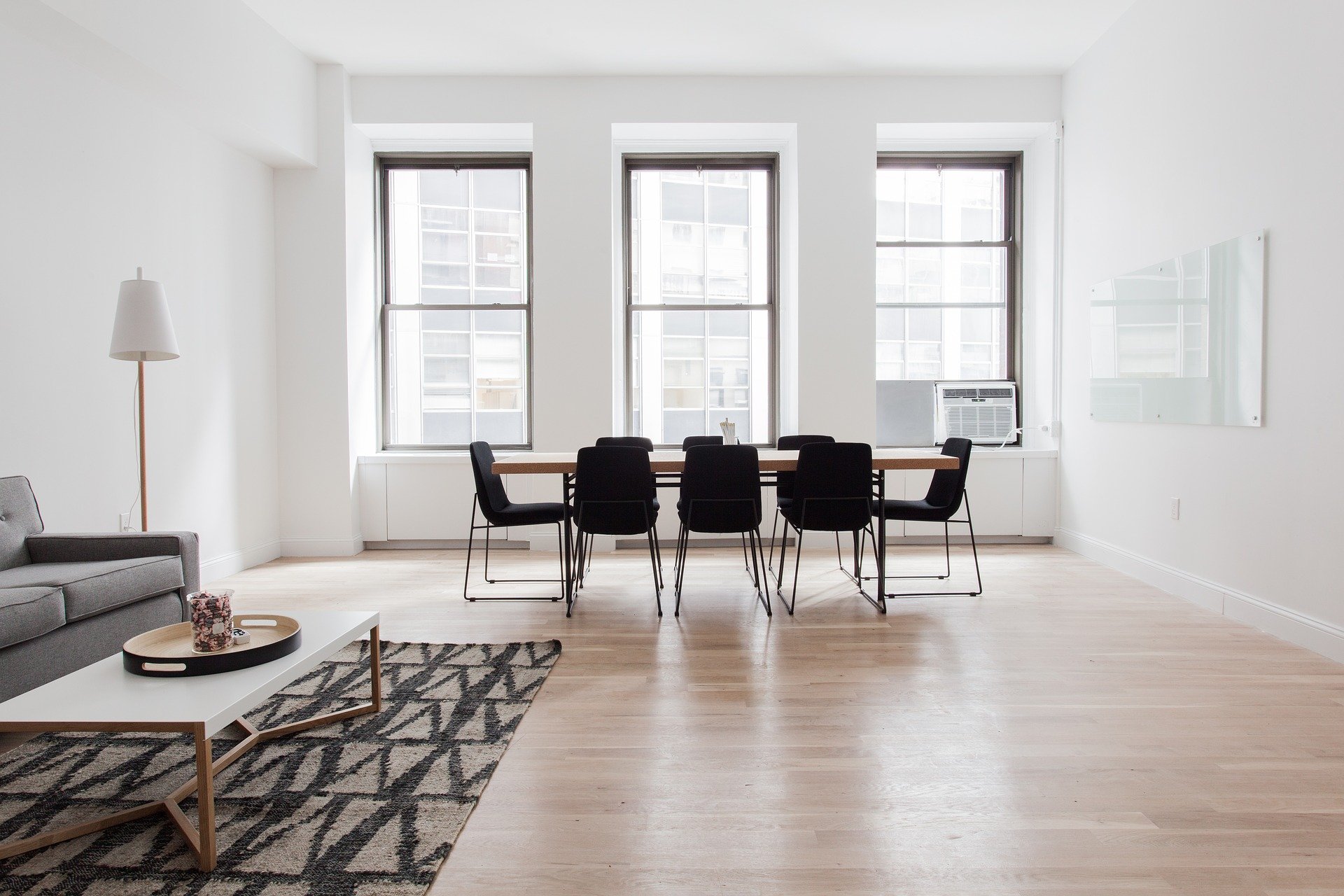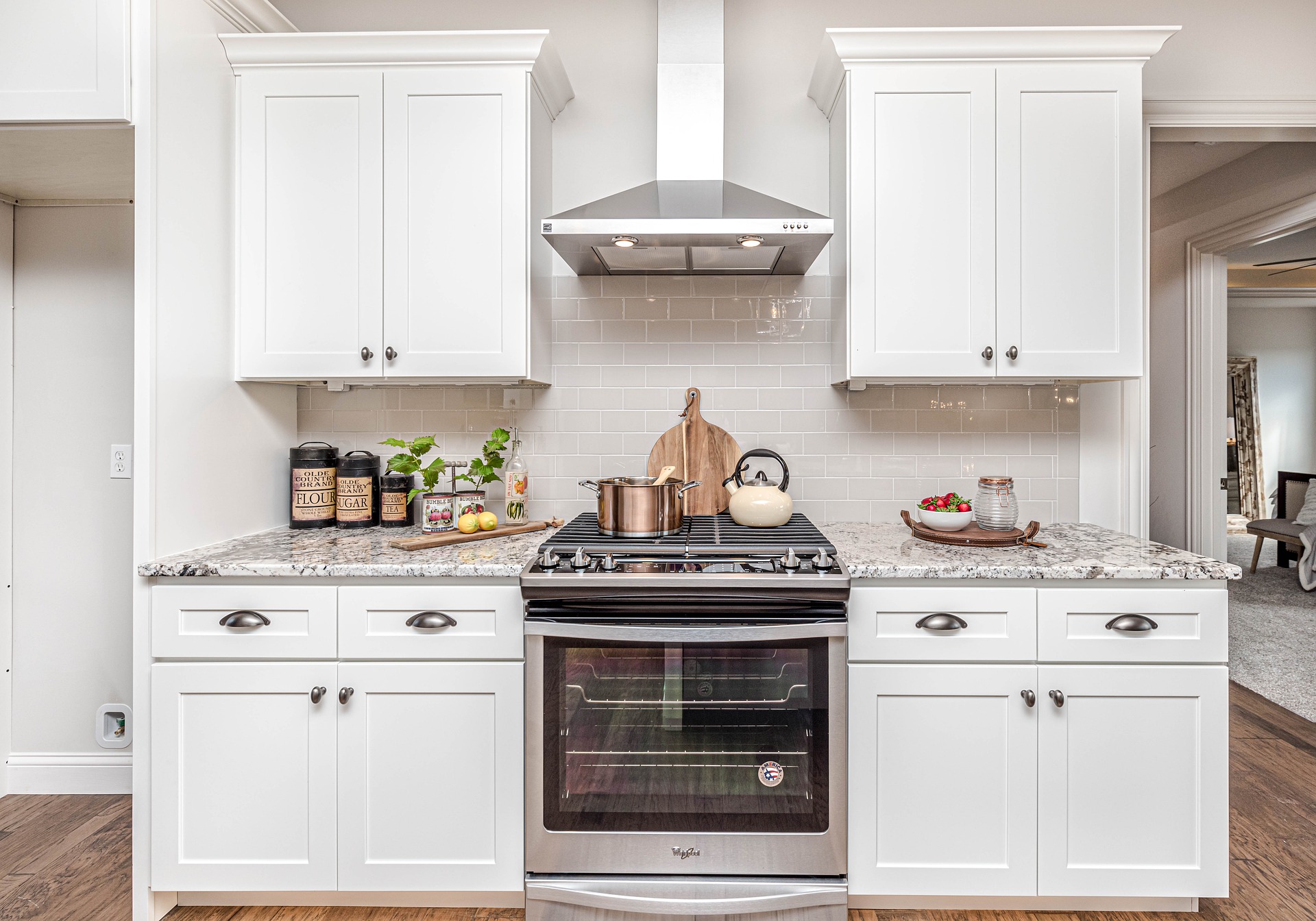 For nearly 10 years LJSAF leadership has been the appliance and flooring supplier of choice for developers, builders, remodelers, and contractors and because we are a company focused on this target market, you will find us to be uniquely positioned to understand and execute your unique needs. Whether you are working on a major or single project, we will review designs, ask the right questions, listen carefully, consider budget, time, space constraints to ensure you and your clients choose the best appliances and flooring for the job.
We offer a wide array of appliances and flooring brands for every style and budget. We supply our customers with best selling brands, like for appliances, GE to Viking and for flooring Shaw to Mohawk Brands.
If you are looking to make a bulk order of wholesale electronic appliances, look no further than LJS Appliances & Flooring.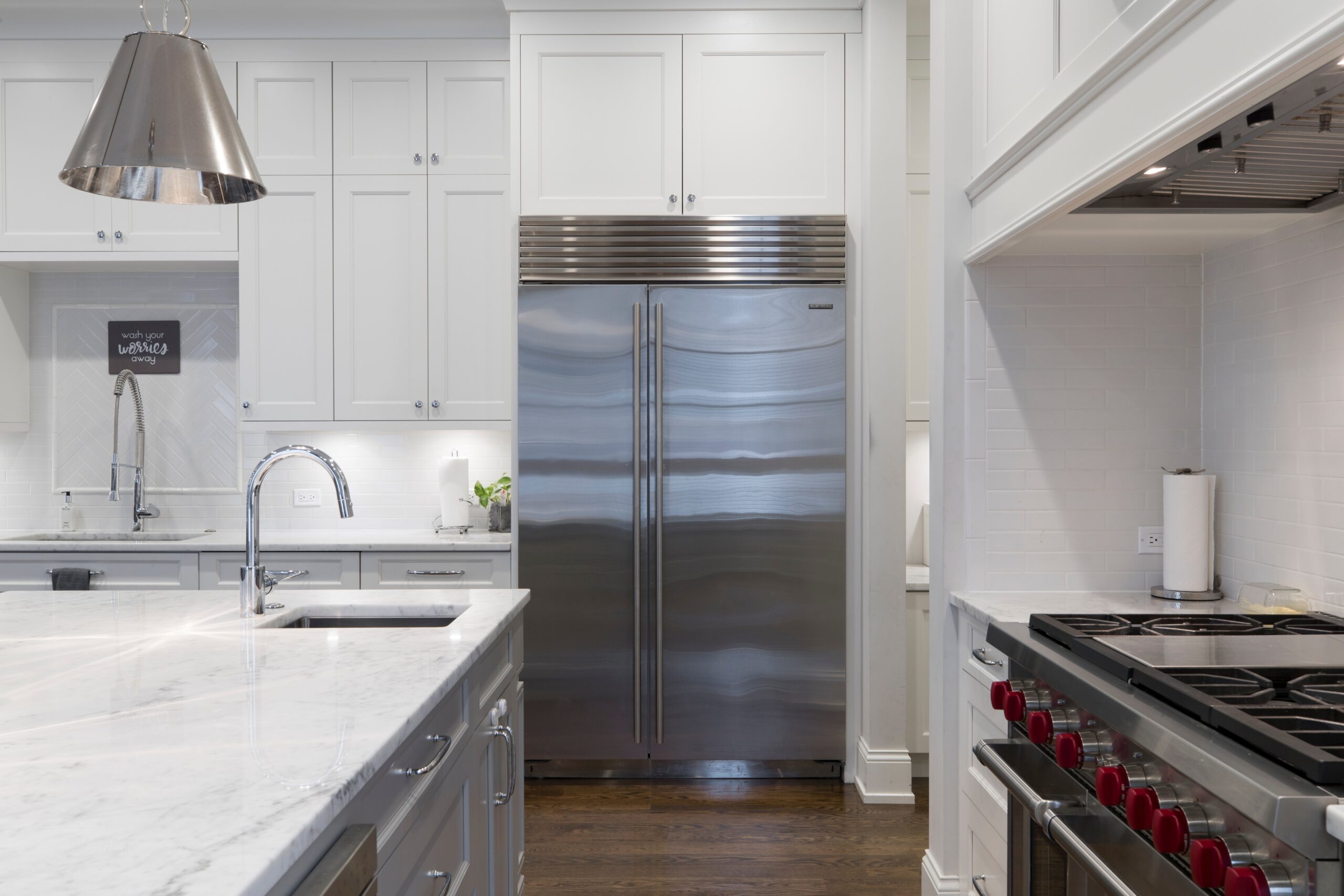 APPLIANCES
HIGH/END APPLIANCES & ELECTRONICS
Tell us more about your project